My youngest little cherub (ok - that's a slight exaggeration!) starts school full-time tomorrow.
I've been reminding him for the past week that he didn't go back today when his brothers went back, but, yep, this morning we had a moment which nearly ended in temper tantrum when I took his brothers to school but he stayed at home with Daddy.....
End of one era, start of another - will my house finally be tidy?
Speaking of tidy, today I've managed to
Declutter/polish my dresser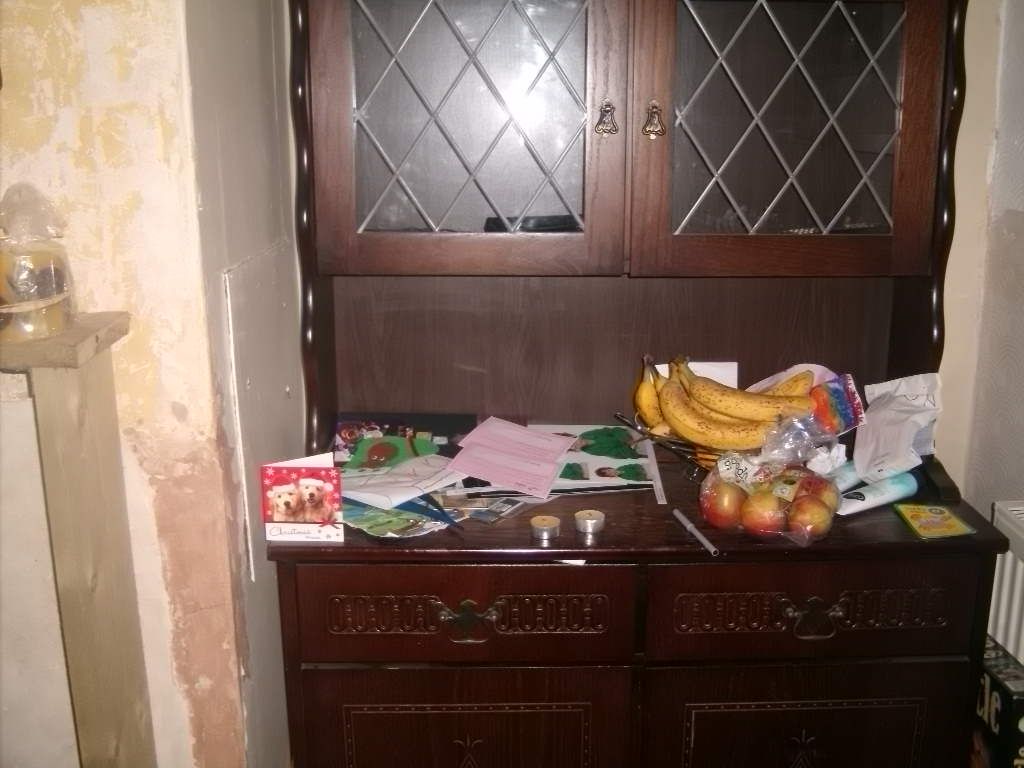 Before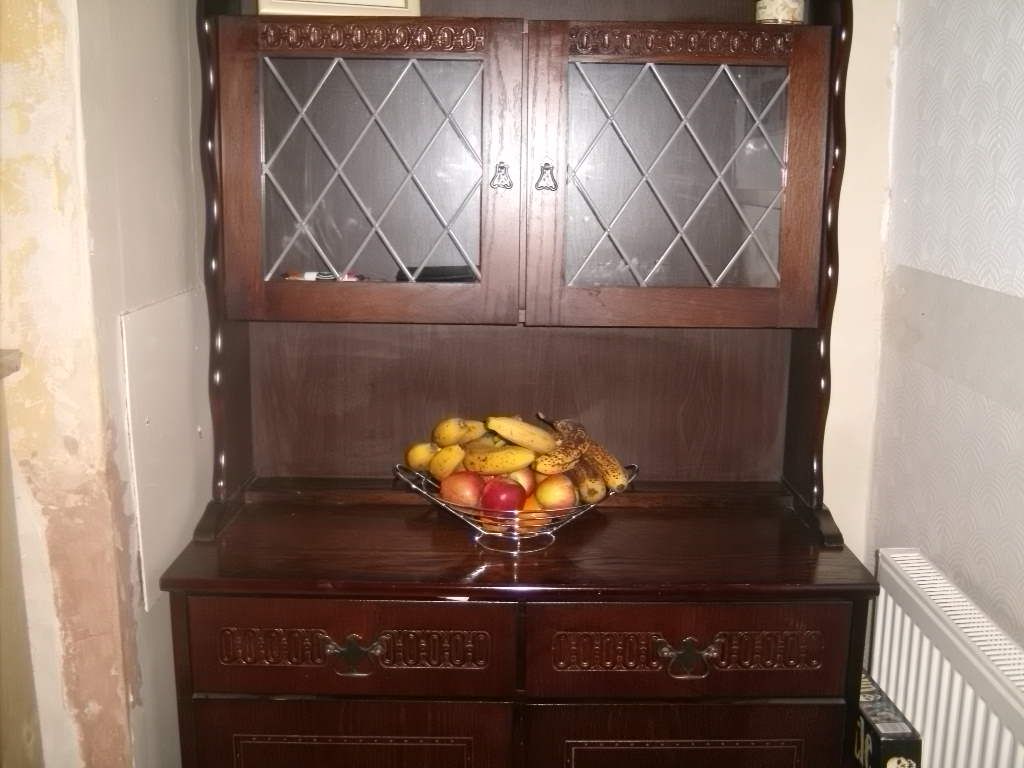 After
Clear/clean the sofa (it's a magnet for so much rubbish!)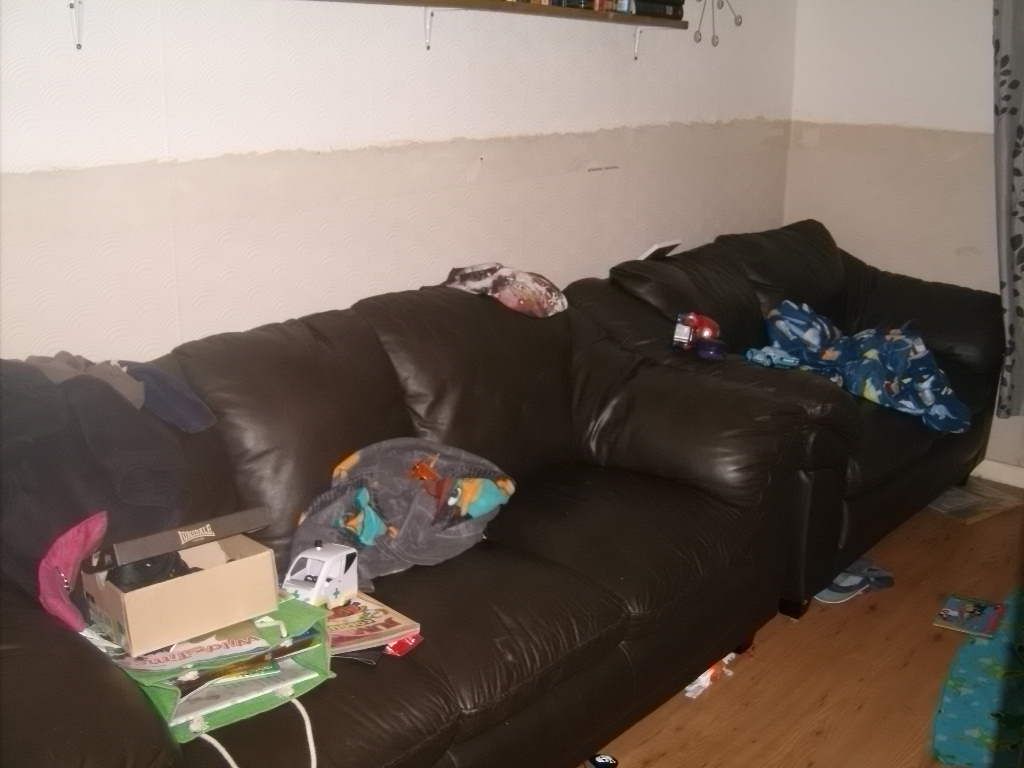 Before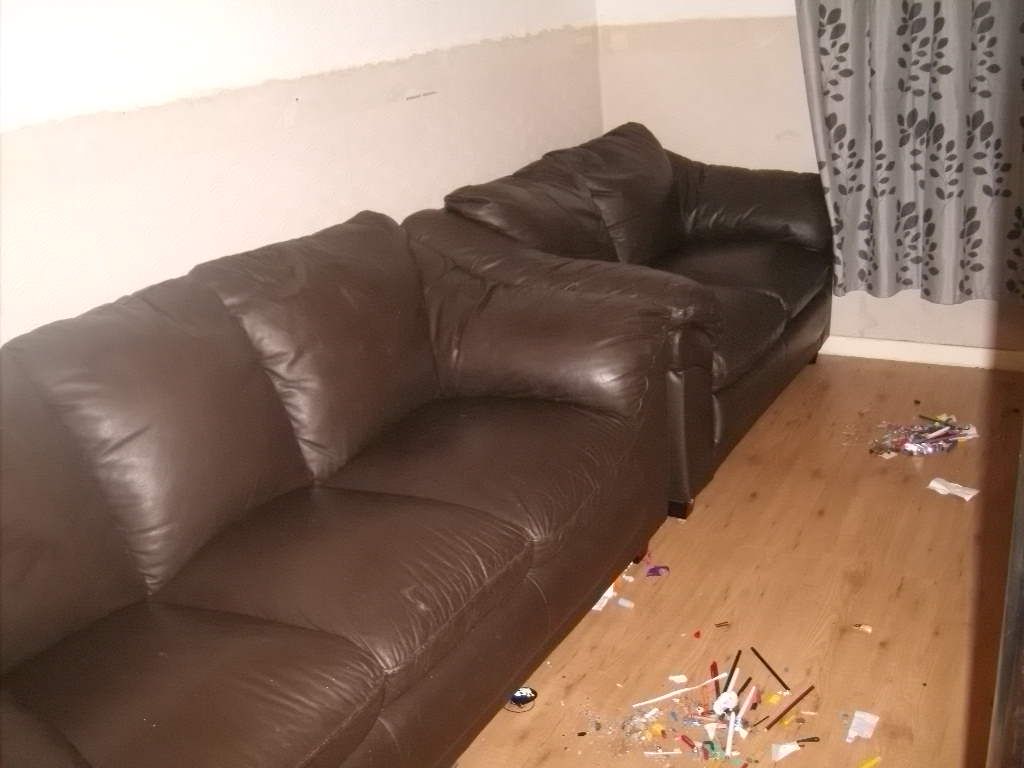 After (the piles in front have come from between the seats - yuk!)

Tidy the area in front of the cd shelves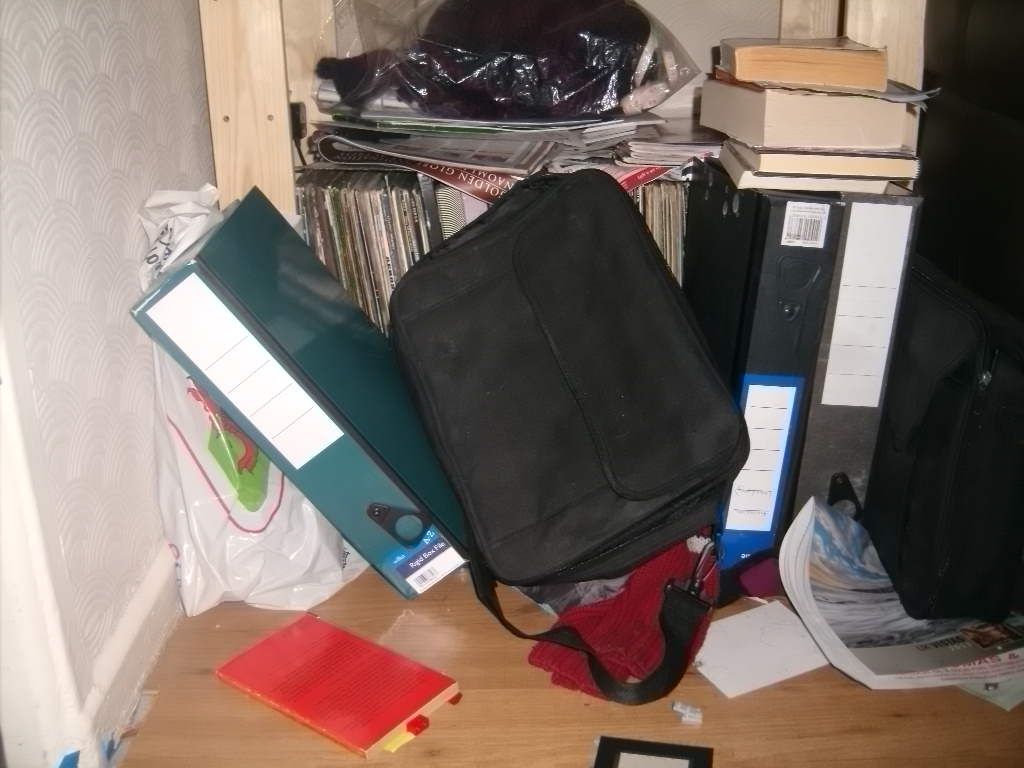 Before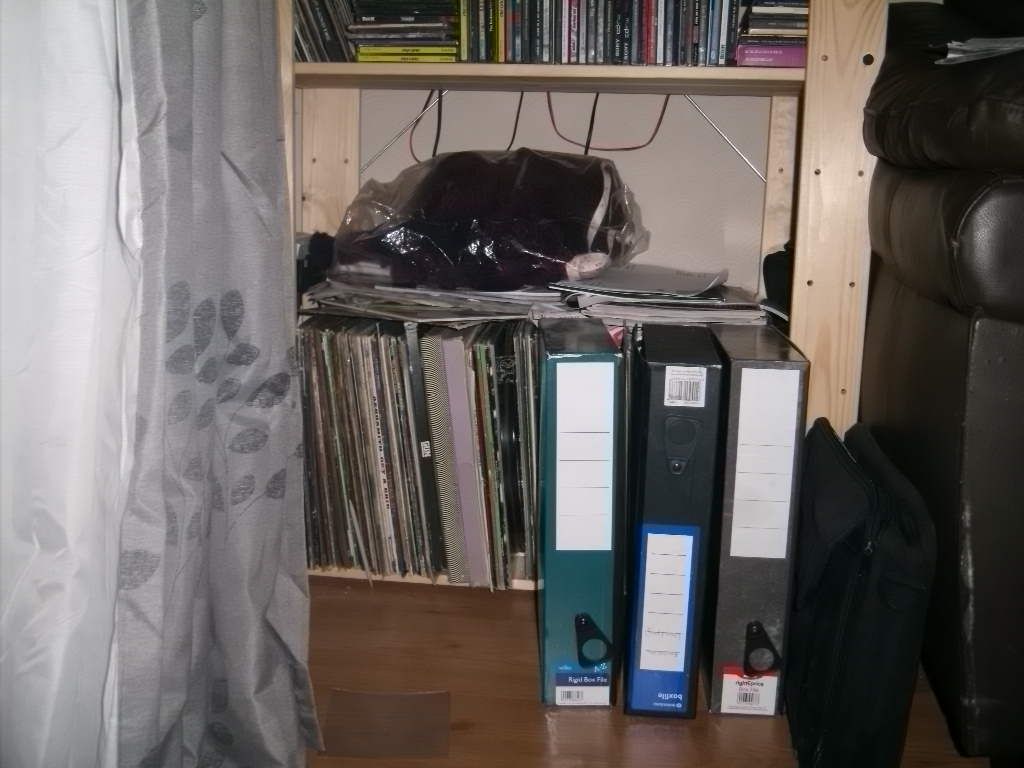 After
Clear the mantlepiece.
Tomorrow, I aim to
Do the normal day-to-day stuff (make beds, empty dishwasher, wipe over worktop)
Clear, sweep & mop the downstairs floor
Clear & organise the shelf unit in the kitchen
Pay the rent, council tax & catalogue bill
I may also have to organise a repair on my oven (or even a new cooker) as mine seems to have exploded today...... (taking out half the electricity supply with it!)
Then I think I'll give myself a day off on Friday!